News
Extended operating period!
2023.09.01 /
By popular demand, we have decided to extend the 2023 Mountain Lights operating period until October 14, 2023! Experience the overwhelming sense of immersion and collaboration between nature and light art that can only be felt here!
OPNE till October 9, 2023 → October 14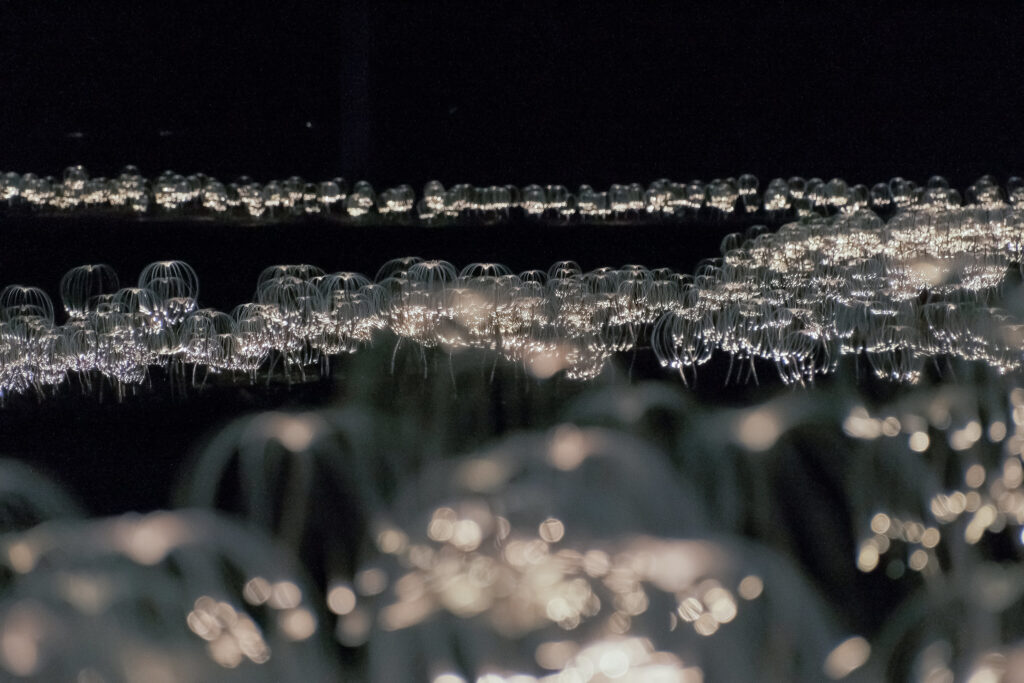 Booking online is convenient, with a 20% discount.
Also, if you enjoy activities at Hanazono, you can get 60% off for the same day only, a super deal! We are looking forward to seeing you all.
Click the button below for more details!