Mountain Lights
"Mountain Lights" is an immersive large-scale art installation of light held in the summer, set in the vast nature of the all-season "Niseko Hanazono Resort" in Niseko, Hokkaido. This spectacular outdoor exhibition of light will be the first installation in Japan by British artist Bruce Munro. Munro's "Fireflies", created using fibre optic, create a total of 180,000 subtle points of light, coming together as a shining belt 1,300 meters long, organically illuminating the foot of Niseko Annupuri Mountain blending perfectly with the natural environment and delighting its visitors.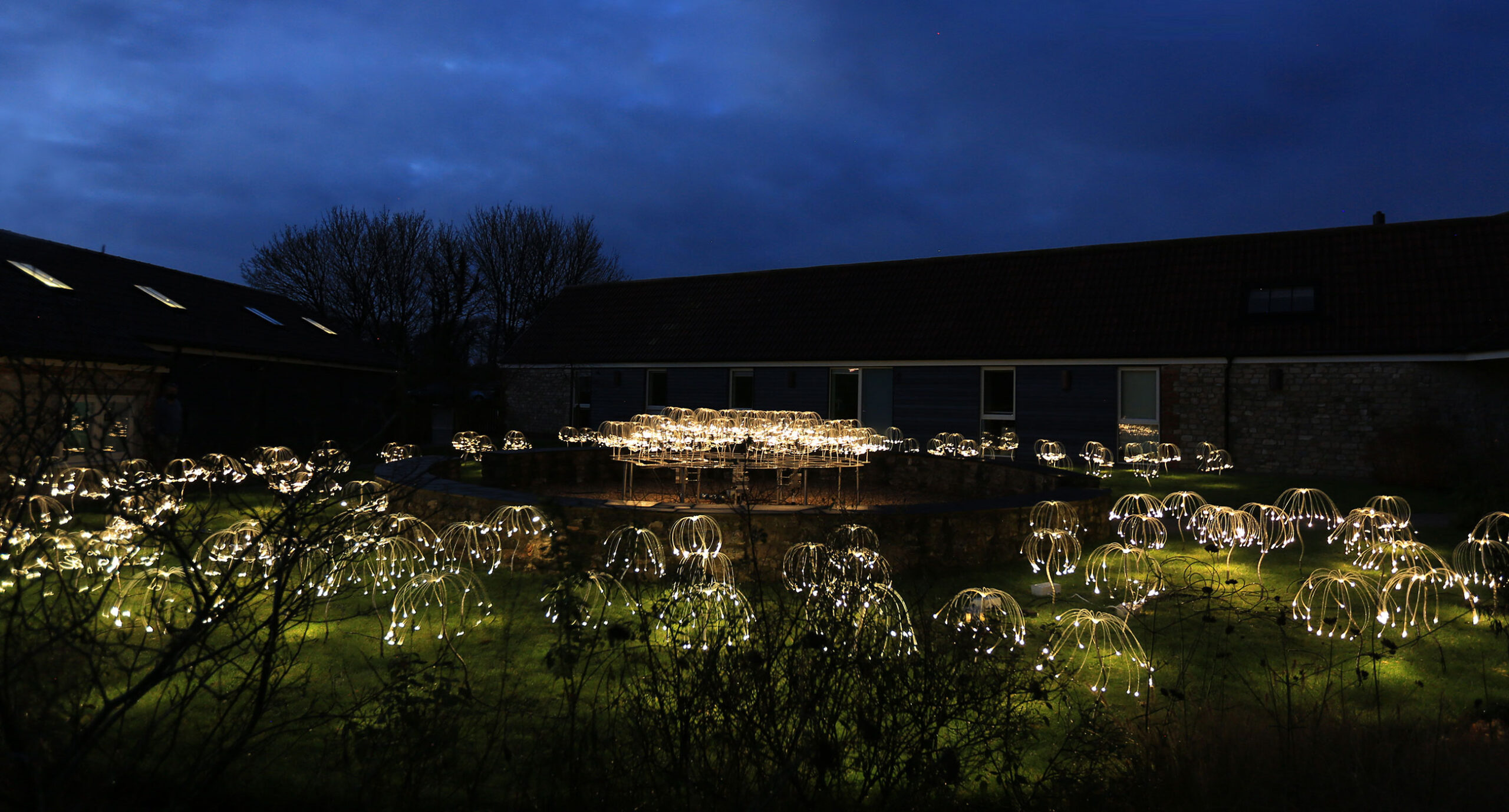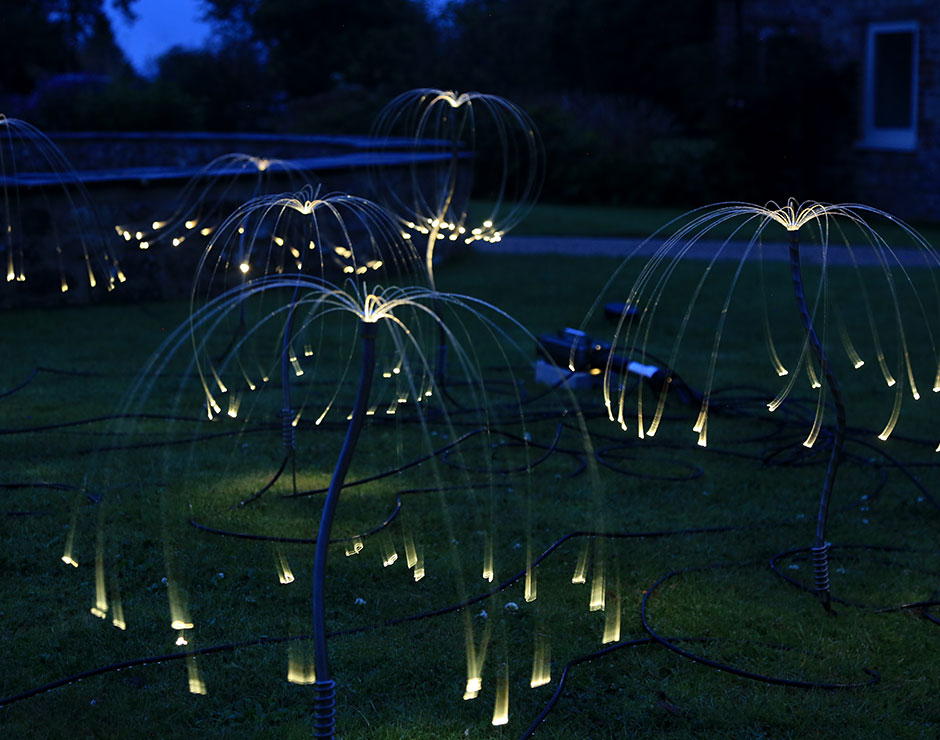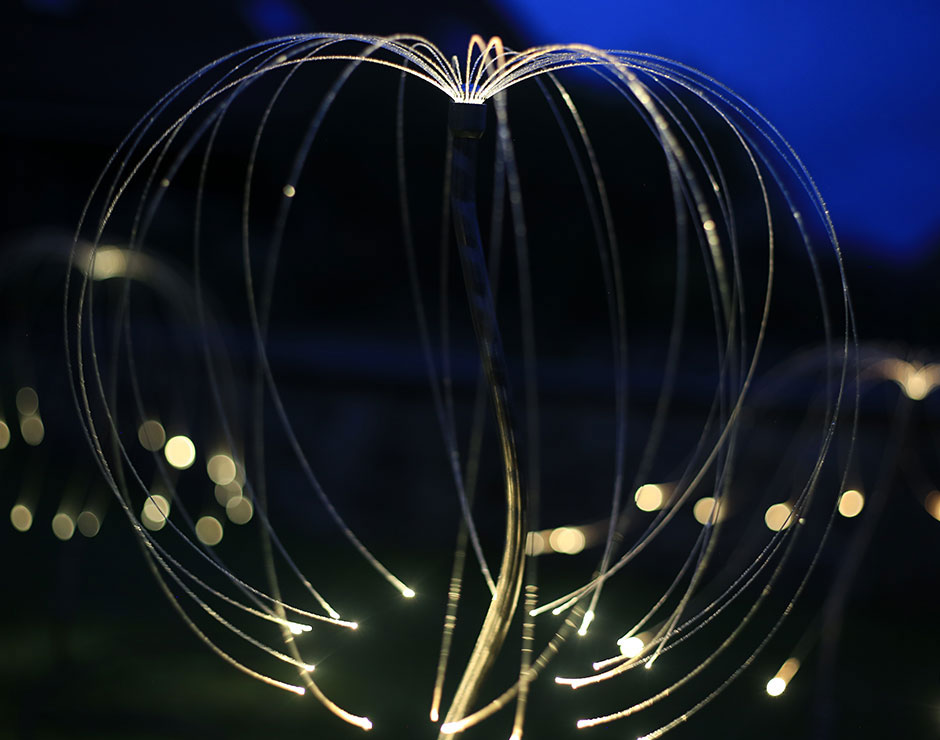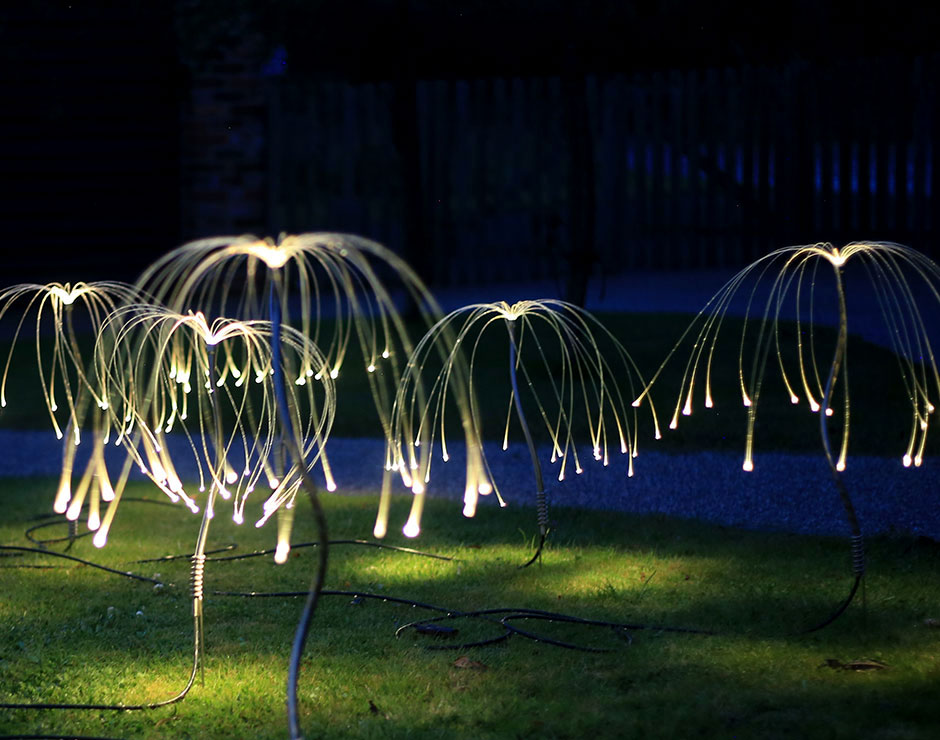 Mountain Lights
Art installation opening period 2023
July 1st - October 14th, 2023
Time:
After sunset*
Opening hours vary depending on sunset time. For more information, please click here.
Location:
Niseko Hanazono Resort
Pricing:
Adult: Online ¥2,560, Ticket Counter ¥3,200 (Age 13 and up)Child: Online ¥1,200, Ticket Counter ¥1,500 (Age 6-12)Children 5 and under FREEPet ¥500

Location
Located on Japan's northernmost island of Hokkaido, Niseko is coveted as one of the largest combined resort areas in Japan, producing some of the lightest and driest snow on the planet. The Niseko Hanazono Resort is one of the 4 resort areas of Niseko, offering spectacular skiing for all abilities, luxurious ski-in/ski-out accommodation, extraordinary culinary experiences and a full complement of guest services and activities.

In green season, blessed with a cooler climate, the resort offers water activities such as white-water rafting, stand-up paddleboarding and kayaking, as well as tree trekking, cycling and golf. During the summer of 2022, Hanazono Zipflight commenced operations with the unveiling of "MACH 3", one of the world's longest zipline networks and East Asia's longest zipline.
Set in a spectacular natural landscape with stunning views across the Annupuri ranges and Mount Yotei, Park Hyatt Niseko Hanazono embodies personal luxury for global connoisseurs. A true year-round mountain resort with spaces and guestrooms designed for enriching experiences in an environment of carefully curated art, cuisine and contemporary design.